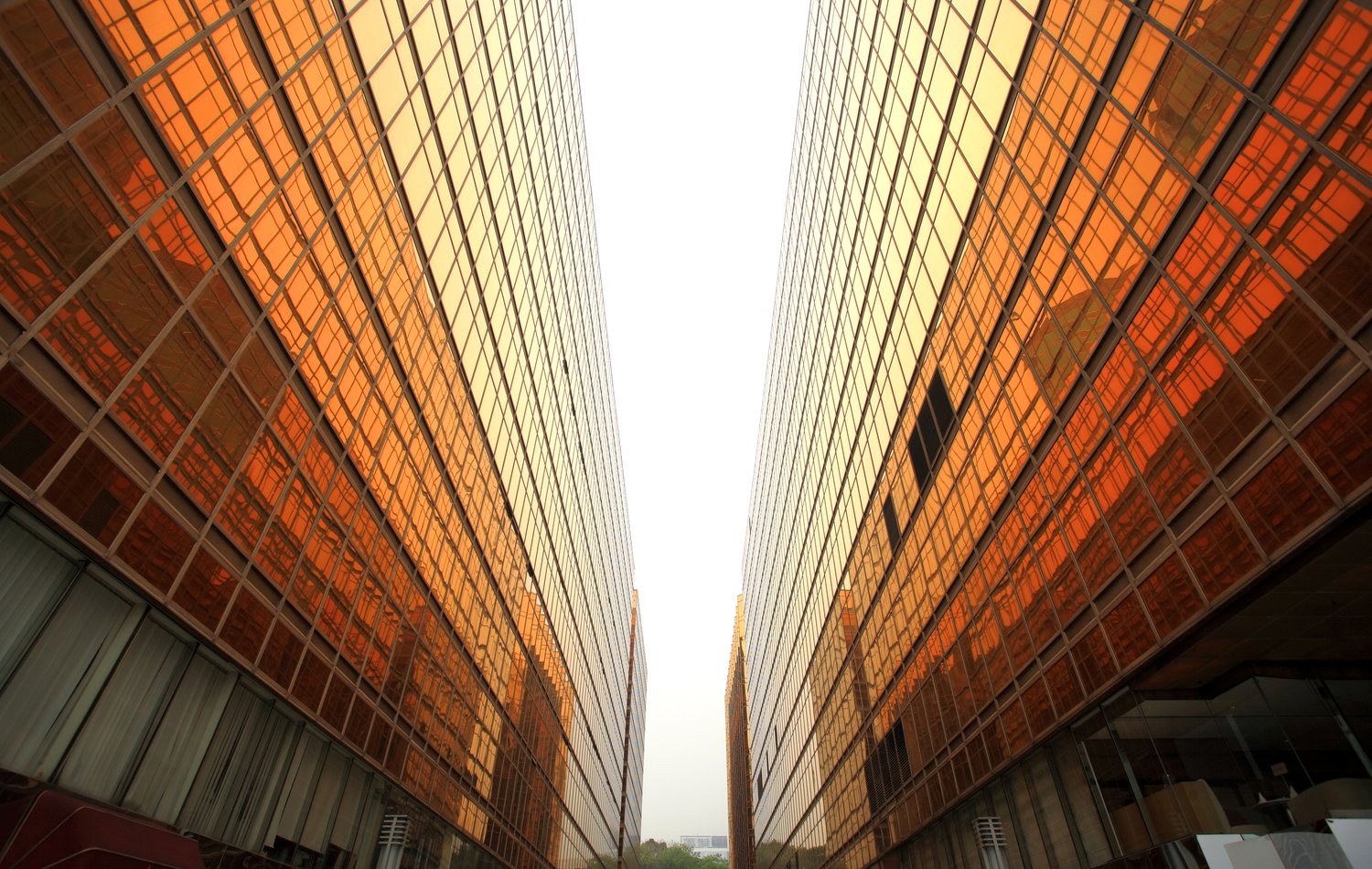 The Company
AerVision is a technology company developing innovative solutions for enhanced safety and security using state-of-the-art artificial intelligence, computer vision, biometrics, Internet-of-Things, and video analytics. The company was founded in 2013 by two world-leading PhD biometrics and AI scientists, with the focus on helping organisations improve safety, security, and optimising operations. Today, AerVision deploys a number of cutting-edge applications in a number of industries such as aviation, education, correctional facilities, healthcare, government, commercial, mining, and retail.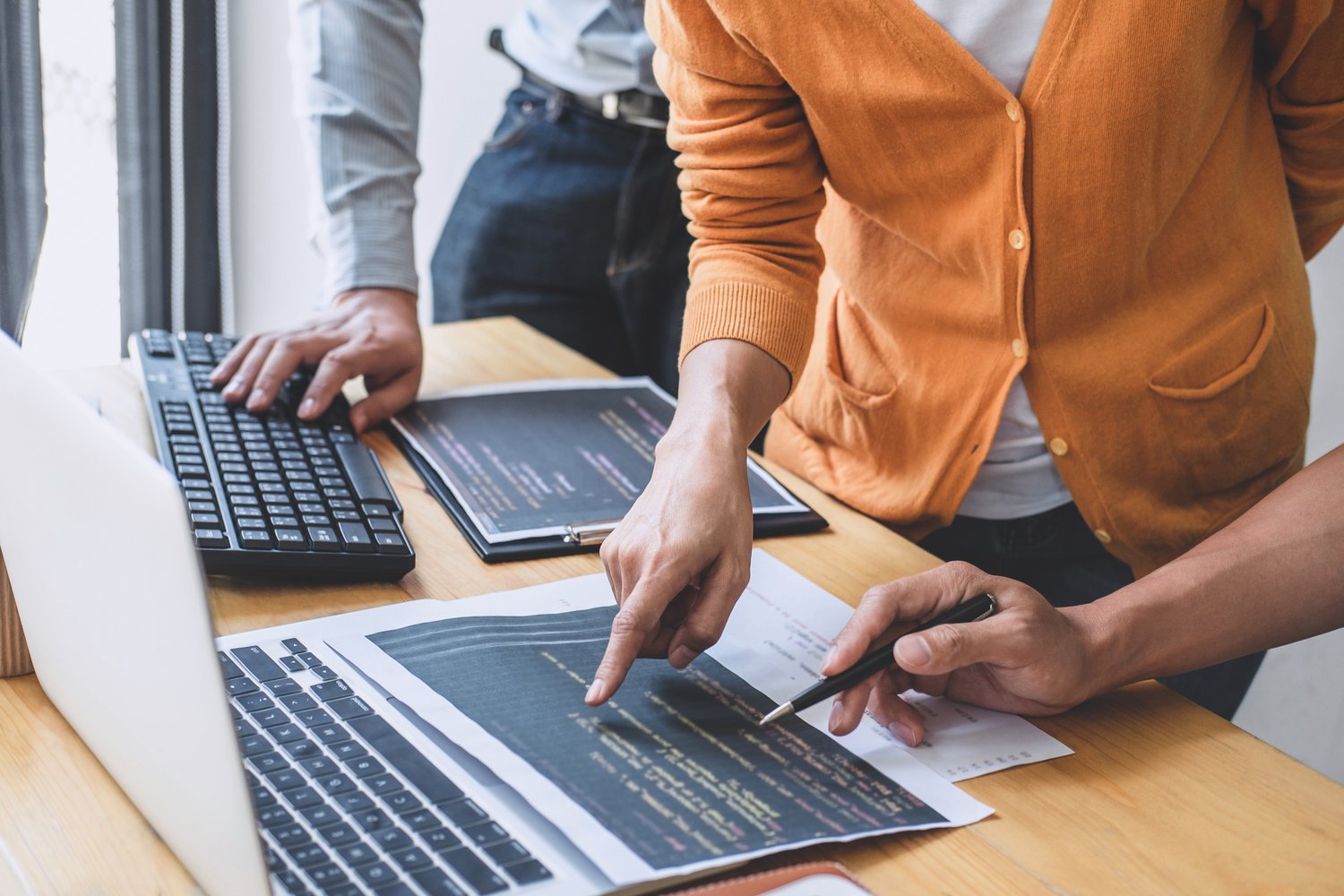 Our Team
The AerVision team has in-depth knowledge and expertise in computer vision and machine learning complemented by strong high-performance software and system development skills to successfully create real-world products and solutions. The AerVision team works with small and large clients to develop customised biometrics, security, and surveillance solutions to meet the unique needs of each deployment.
Our Technology
Our unique advantage is our proprietary technologies ranging from a highly accurate and extremely fast biometrics engine to advanced artificial intelligence platforms with machine learning capabilities. AerVision's real-time video analytics using advanced parallel computing (GPU) and embedded systems is making a paradigm shift in the domain.
Our Products
Our products help organisations address two key areas for Safety and Security: Real-time Situational Awareness and Secure Access Control. The AerVision AI platform incorporates enhanced visualization and actionable intelligence capabilities to help security personnel achieve higher levels of security, compliance, and risk reduction.
Our Reputation
We strive for perfection and ease of use of the technology we deliver. Our approach in tackling some of the world's most challenging technical problems has ensured our customers receive the solution on time within the allocated budget with exceptional quality and after-sales support.